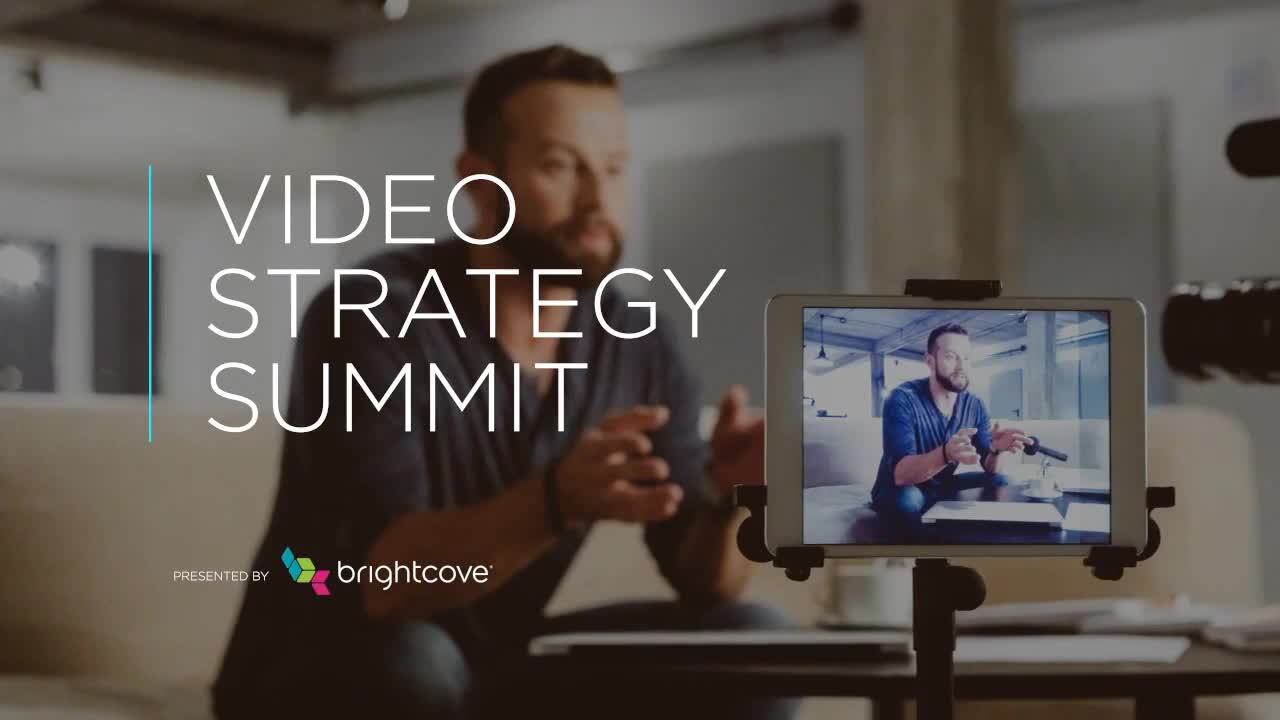 2020 has forced all of us to reimagine event marketing. Your brand's ability to connect with customers is as essential as ever, though, so creating engaging and innovative virtual event experiences is a must in the new normal.
58:44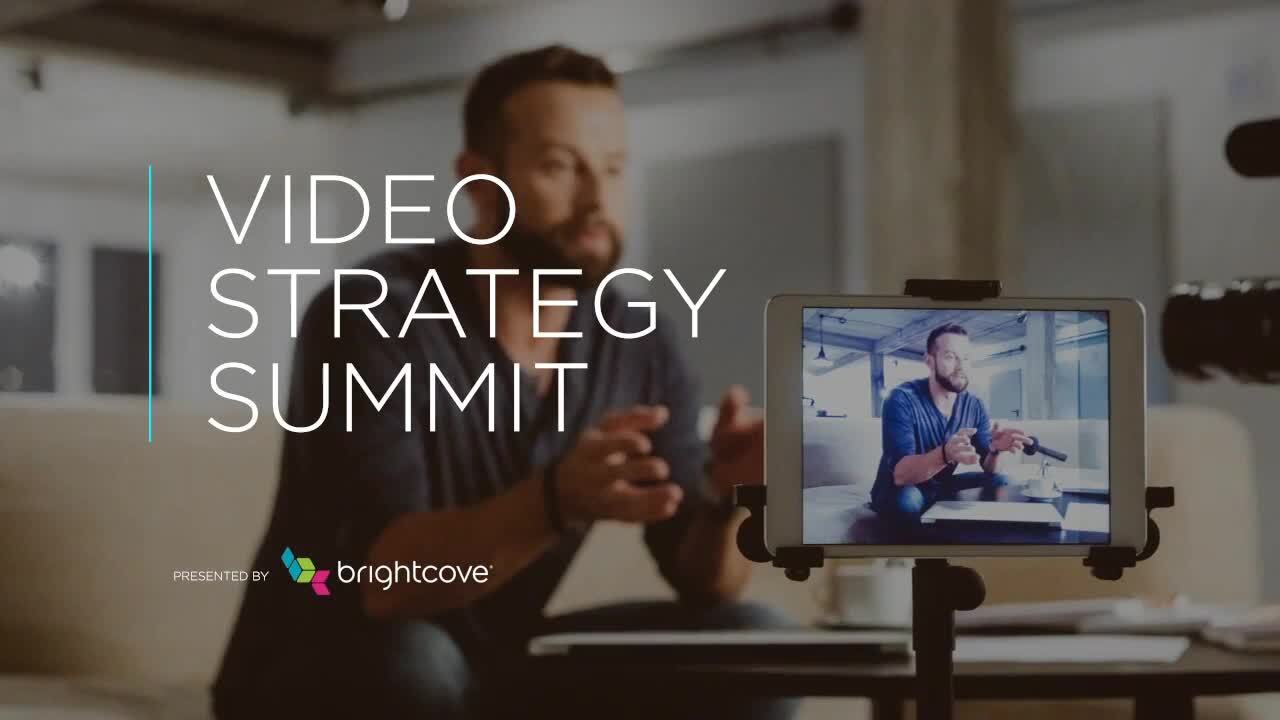 We know planning your flagship event in a digital-only environment can seem overwhelming. So we're bringing in experts who've designed some of the world's most high-profile virtual events to share what they've learned.
57:51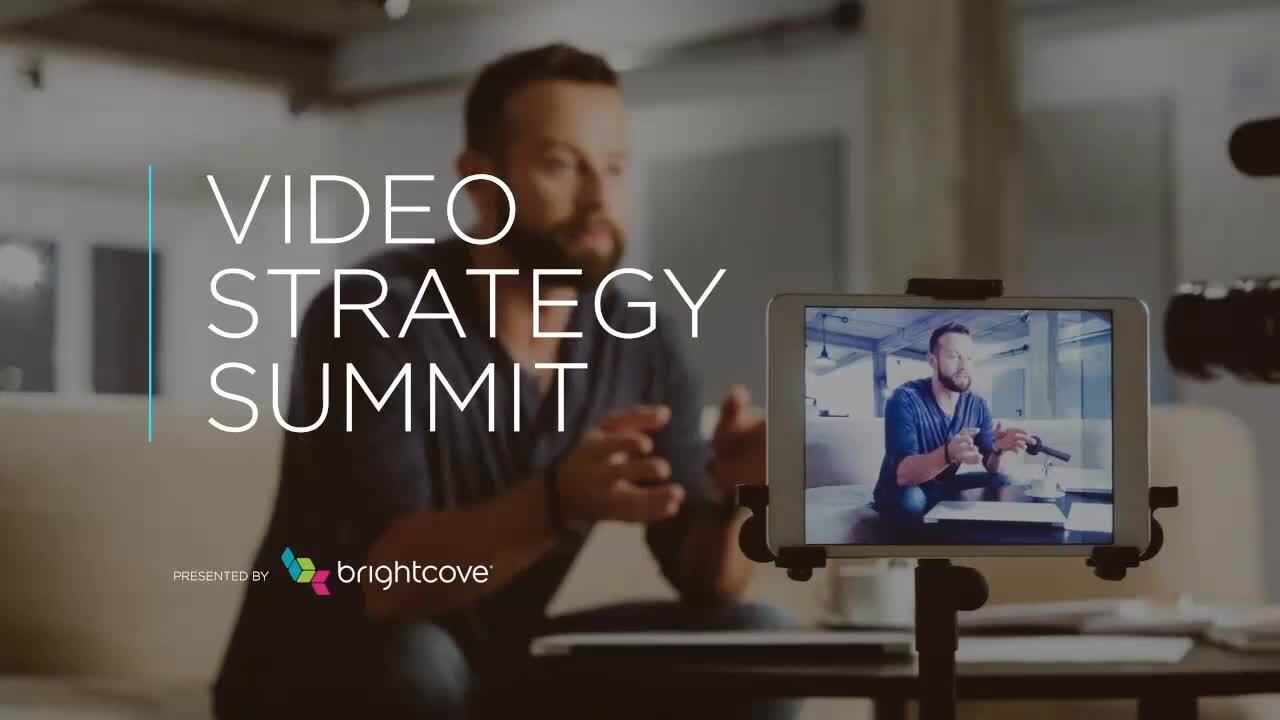 49% of marketers say that audience engagement is the single biggest contributor to a successful event. In our closing session, we'll dive into what you should know to wow your attendees.
58:06