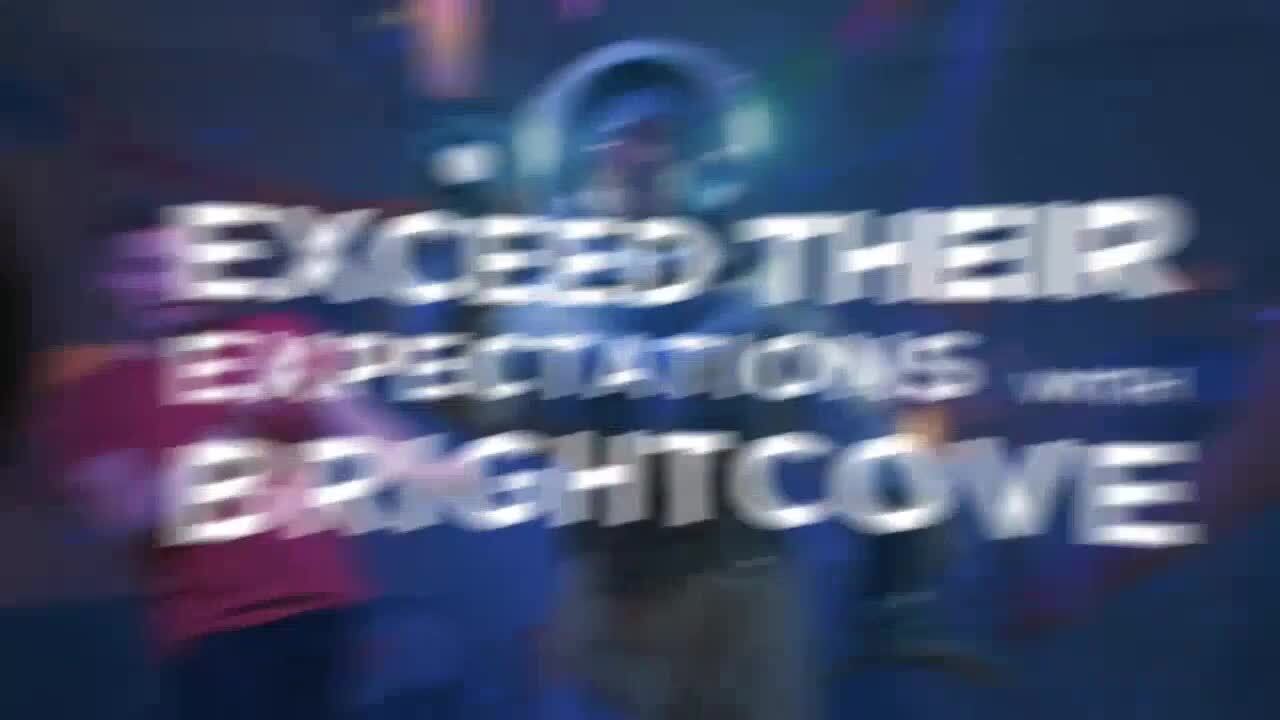 We will look back on 2020 as the year video became a permanent and essential part of our daily lives. So let's look at what the future holds for OTT.
55:04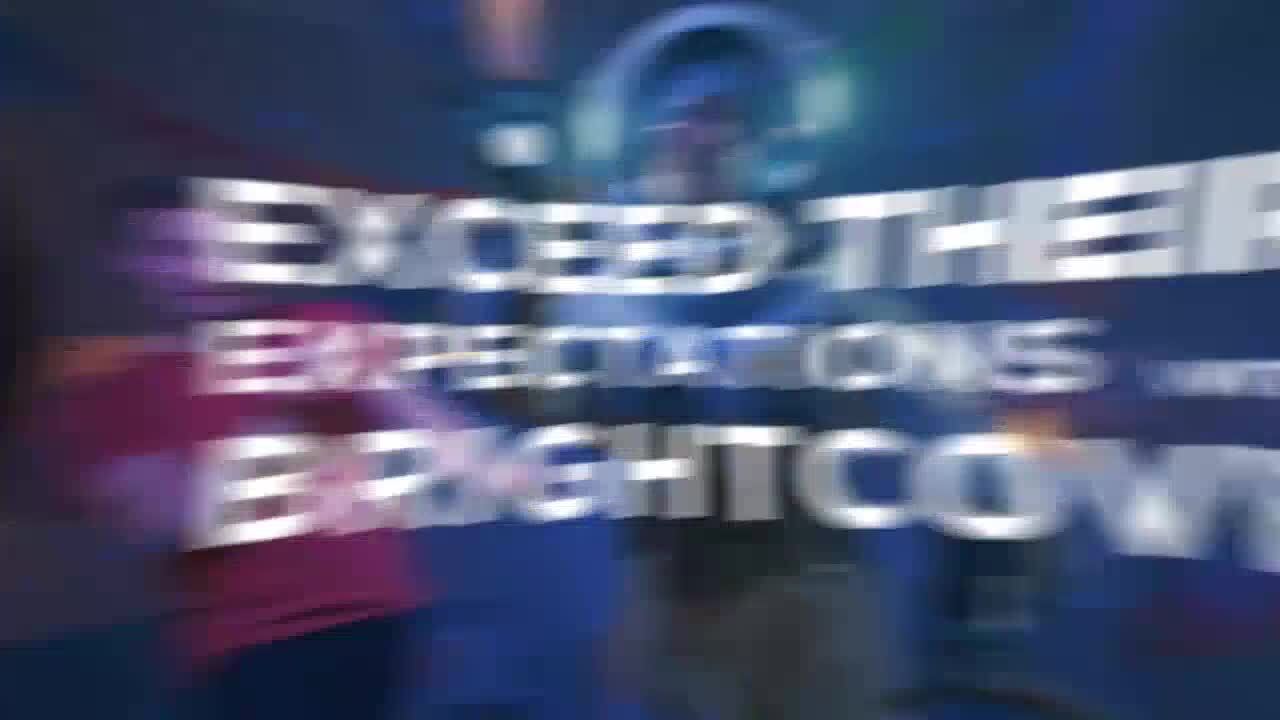 Payment gateways, e-wallets, coupons… driving revenue from a global audience can seem daunting at first. When it comes to monetization, a lot of factors vary by geography: pre-and post-settlement currency, bank location, and payment method.
52:35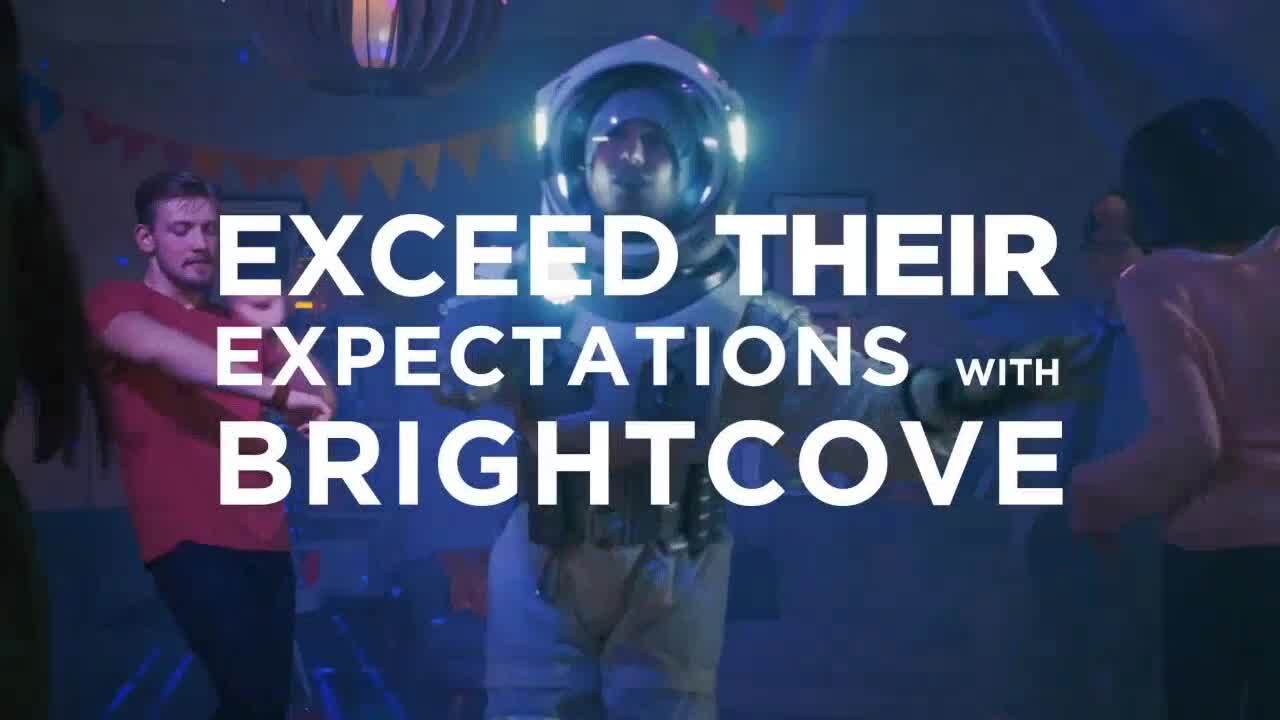 Streaming services are realizing something pretty impactful: an audience doesn't necessarily need to be exclusively theirs to produce revenue. With ever-increasing options to subscribe to, fatigue is setting in.
49:03